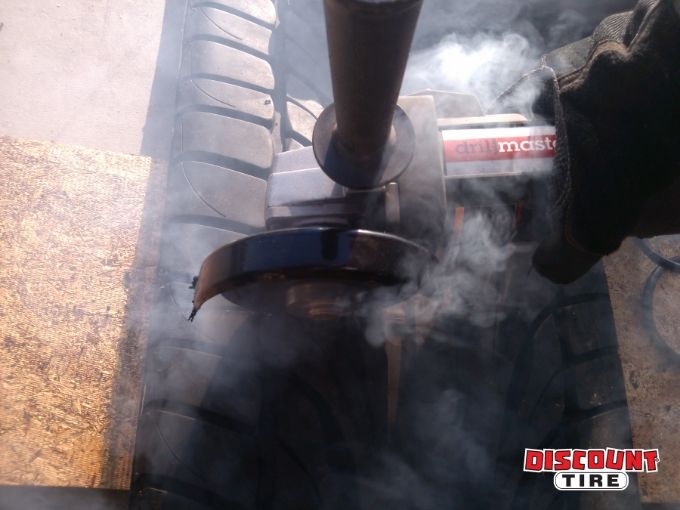 2
My wife can't say the same thing. She wishes I had another location for this project.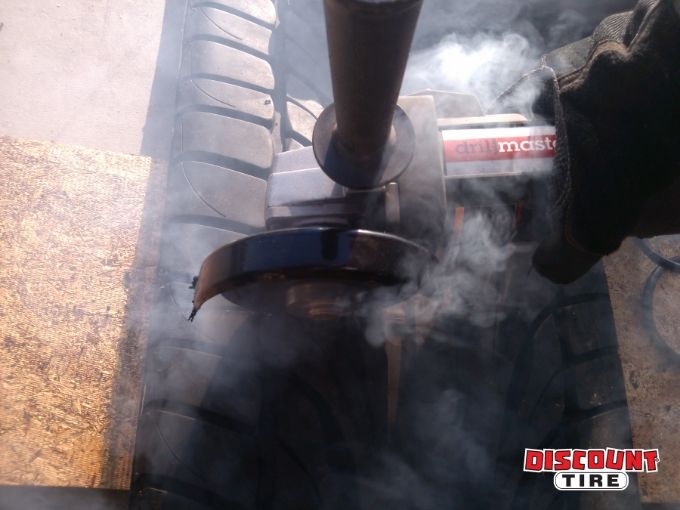 After challenging two of my coworkers to a
Tire Swing Build Off
. Don, Matt and I each got started. We selected some used tires from the to-be-recycled used tire bin and off we went. Don set out to create his "Tire Sling", Matt called his buddy Darth to help him with his "Tire Fighter", and I was ready to build mine so I could relax in it.
Well, after the smoke had cleared, the paint had dried, and all nuts and bolts were tightened, Matt, Don and I had each created some unique tire swings.
Check out Don's "Tire Sling", Matt's "Tire Fighter" and my "Comfort Lounger" and how each of them came to be here: